Odoo ERP implementation

Benefits of an well implemented ERP system is multi-folded. It can help in bringing standardization, accountability and reliability to all aspects of the business.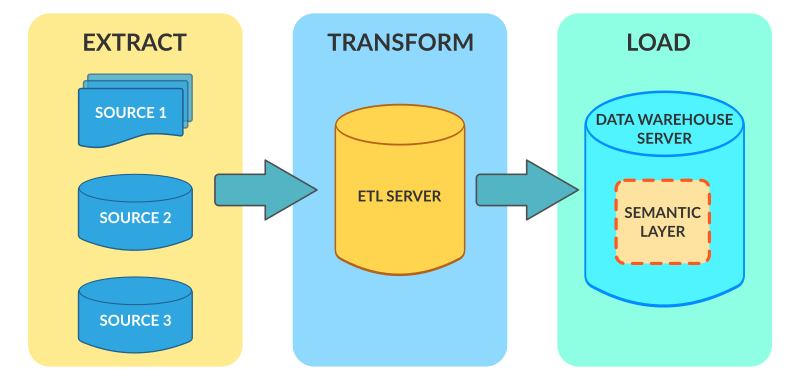 Enterprise grade ETL & Data Warehousing

Businesses can leverage their own systems' data to gain insightful information which might be not available anywhere else. These needs proper ETL & Data warehousing to be done to get BI reports
Enterprise IT Consultancy
IT Consultancy can range from network designing to end-to-end solution for any requirements. We provide consultancy for any technical needs ranging from simple network designing, software selection, marketing workflow, etc.

Our expertise
Know what we do best
Odoo Implementation
We have open source solutions for every kind of business requirements.We can do implementation for all best solutions available for your requirement.
Odoo
Integration
We can help integrating your existing softwares with new solutions or maybe even make the existing integration process much easier
Odoo
Training
We help business get maximum output of new coming technologies by providing on-hands training and support to make every member of organization get used to it.
Odoo
Migration
We understand how hard it is keep with new technologies coming out every hour and determine what is the best fit for your organization.
Our Happy Customers
spread across the world




Finally the day is here, super excited for #odooexperience looking for so many talks today. this will be my 6th time.